CHRISTMAS EVE
Monday 24th December

Murray Bridge

Mass at 7pm
( outside bring a chair)

Meningie

Mass at 6pm

Tailem Bend

Mass at 9pm

Pinnaroo

Mass at 9pm
CHRISTMAS DAY
Tuesday 25th December

Murray Bridge

Mass at 9.30am

Mannum

Mass at 9.30am
WELCOME TO MURRAY BRIDGE CATHOLIC PARISH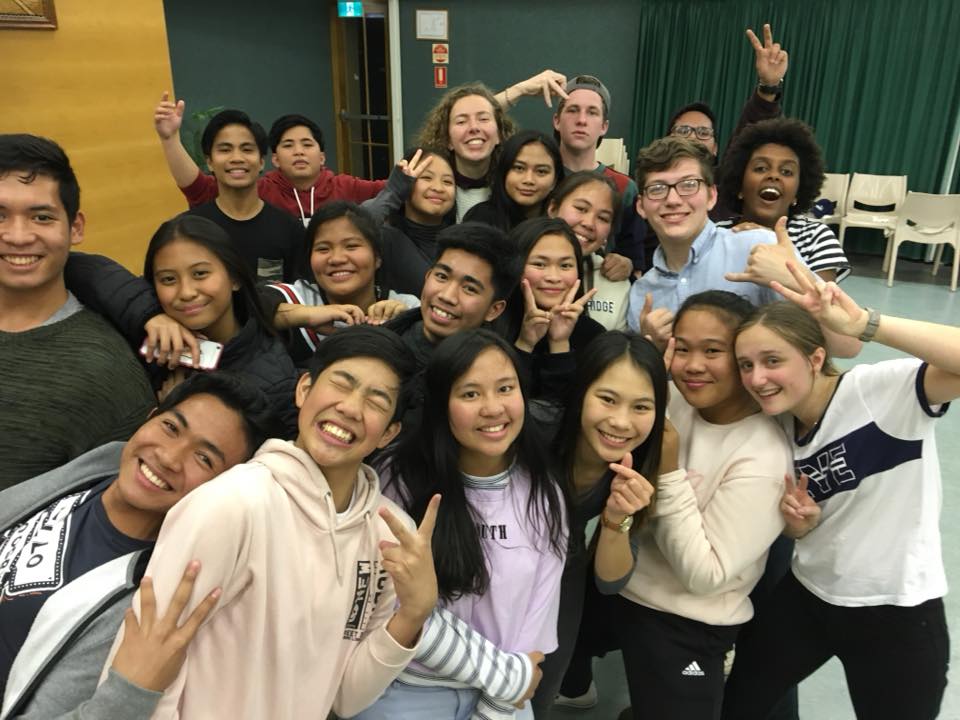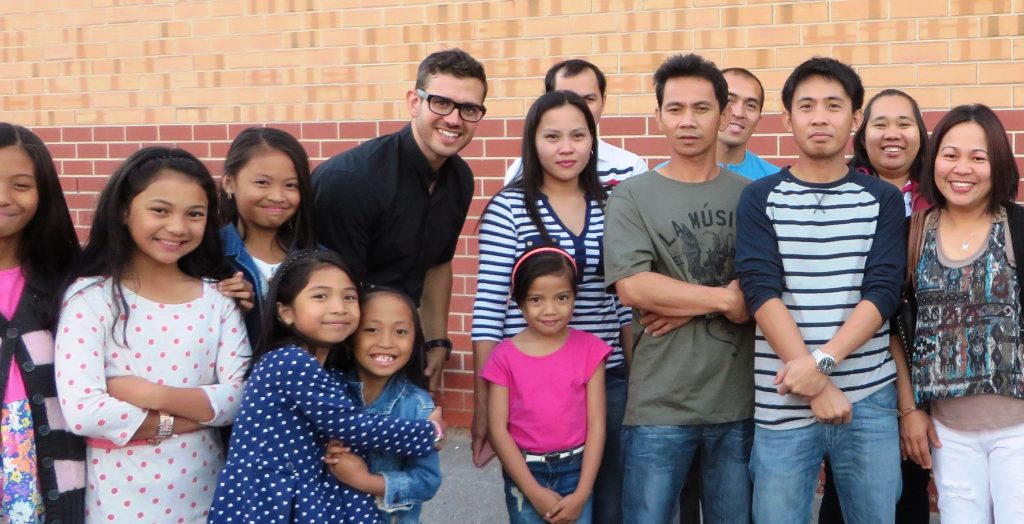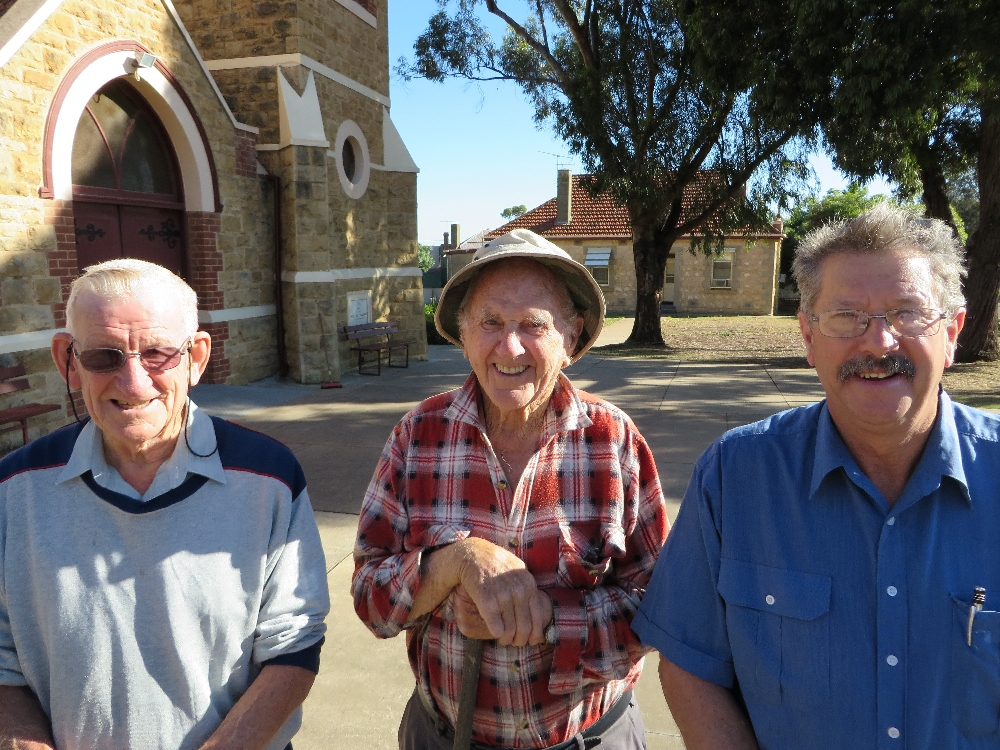 Welcome to Murray Bridge Catholic Parish
Our parish is made up of many households ranging from single people to families who are just starting out to those who have called the parish "home" for a number of generations.
We are blessed with a mutlicultural community with families recently arriving from the Philippines and from Zimbabwe, from India and Vietnam. We rejoice in our diversity which represents the faith of Christ lived in all nations and cultures.
On behalf of the Parish Pastoral Team, inlcuding Fr John Vildzius and Mrs Margaret Daly, and the Parish Pastoral Council, I welcome you. Please contact us through email under the Directions tab.
May God bless you and love you!
Father John Herd
Parish Priest
WORLD MEETING OF FAMILIES
Dear families, you too should be fearless, ever ready to give witness to the hope that is in you, since the Good Shepherd has put that hope in your hearts through the Gospel. (Pope John Paul II)
Advent Retreat Afternoon
As a preparation for Christmas, you are invited to a quiet time in tune with Ignatian spirituality. Saturday 8th Dec 2-5pm. Parish Centre Murray Bridge.
Advent Reconciliation Service
In preparation for Christmas we will hold a Reconciliation service on Thursday 20 December at 7pm at MHR. This could be a good opportunity for healing before the celebration of Christmas.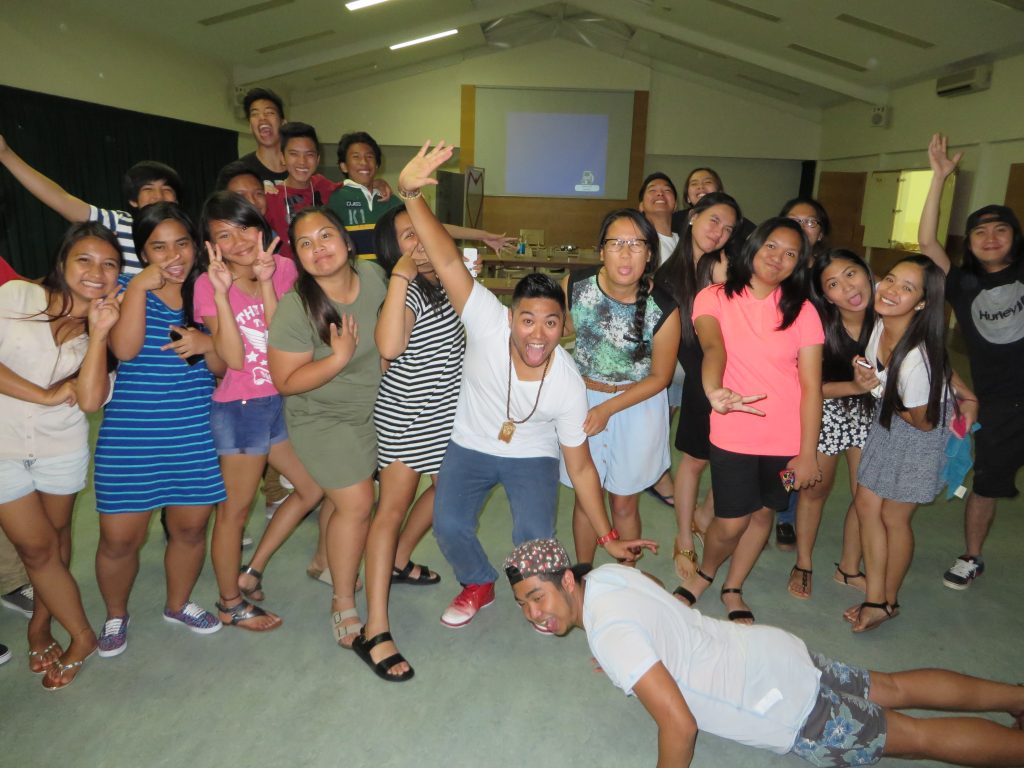 FIND US AT
17 Ind Street Murray Bridge, South Australia
RE-ROOF THE CHURCH
We need to raise $95,000 to re-roof the church. The Roof Appeal has raised $62,000 so far. Thank you for your continued support.